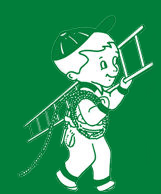 1960'S – Harold Clune started this business in 1964, working out of his garage. He did primarily Residential work. Soon afterward, he renovated an old dairy in the Village of Scotia for Office and Warehouse space and became incorporated in 1968.
1970'S – Business grew and ventured outside the Capitol District performing smaller Commercial and Industrial work.
1980'S – Company took on larger Commercial and Industrial Projects gaining an excellent reputation for honesty and quality workmanship. On Harold's passing in 1988, his wife, Judith became President and holds that position today. Their sons joined the family business, Jack in 1980 and Brian in 1989.
1990'S – After struggling through a few rough years after Harold's passing, the business began progressing forward again. Started performing more work in and outside the Capitol District, concentrating more on Commercial and Industrial projects. Relocated to current location in Ballston Spa, NY after outgrowing the Scotia, NY location.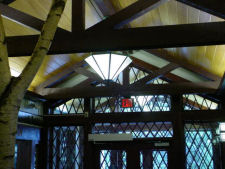 Completed Projects
(Northway Rest Area Stops Between Exits 29 & 30 pictured above)
2000'S – Regained the reputation and respect that Harold had built the company around. Started to perform multimillion dollar projects throughout Central and Northern New York State, specializing in NYS Public Works Projects. We now maintain full capability to perform work on any scale whether Design Build or Fully Engineered. A reputation that is second to none in Upstate NY from the Capitol District to the Canadian Border.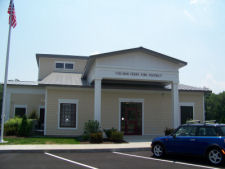 Memberships
IBEW
NESCA
NECA
BICSI
Saratoga County Chamber of Commerce
Certifications
LEVITON CABLING
NYSERDA
REYCHEM
NYS FIRE/SECURITY
Master Electrician License
CITY OF ALBANY
CITY OF TROY
CITY OF SCHENECTADY